Track your spending
Detailed classification of transactions and information about your income and spending, including environmental statistics.

Better habits
Learn how you can save more and reduce your carbon footprint, what is good for you is also good for the environment.

Play your part
Understand how you compare against the average person in the UK and what you can do to reduce your footprint and help reach the Paris 1.5 Celsius target.
Be part of a sustainable economy
Do your part in reducing emissions and reaching the Paris 1.5 Celsius target.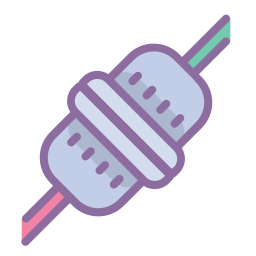 Virtual wallets
Create virtual wallets which allow you to group your spending and income.

Spending Impact
Understand how you spend your money and what your impact is on the environment. Learn about your carbon footprint.

Adopt new habits
Learn new ways of reducing your footprint, understand how your carbon footprint compares with the national average and Paris agreement 1.5 Celsius target.

Offset (coming soon)
Offset your emissions through donations to projects which sequester carbon.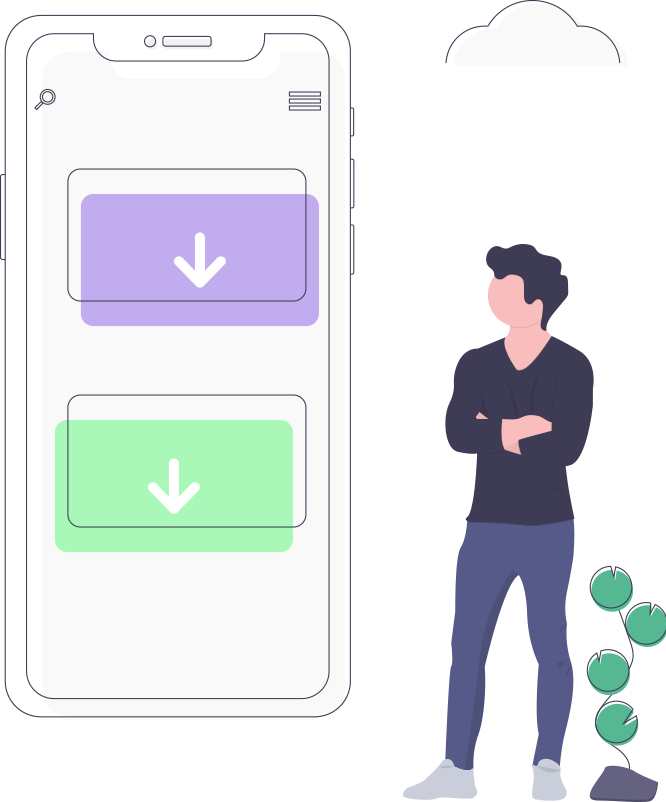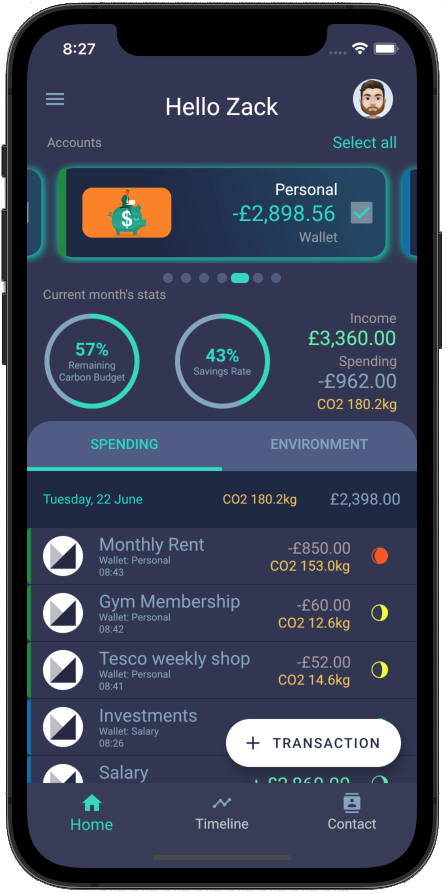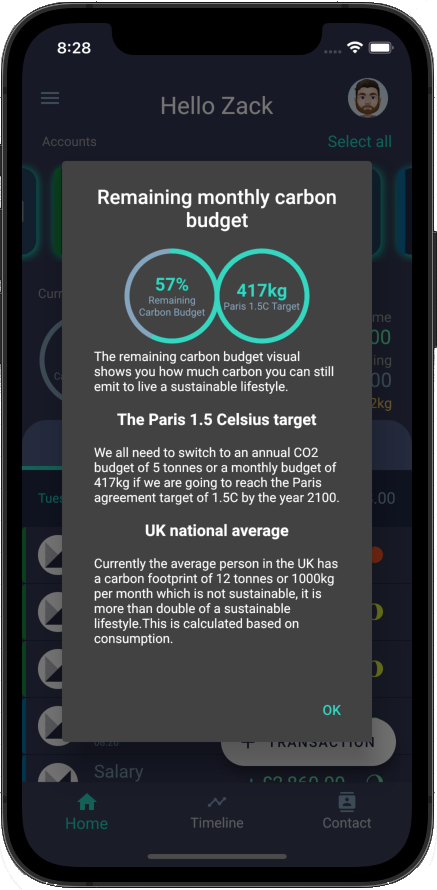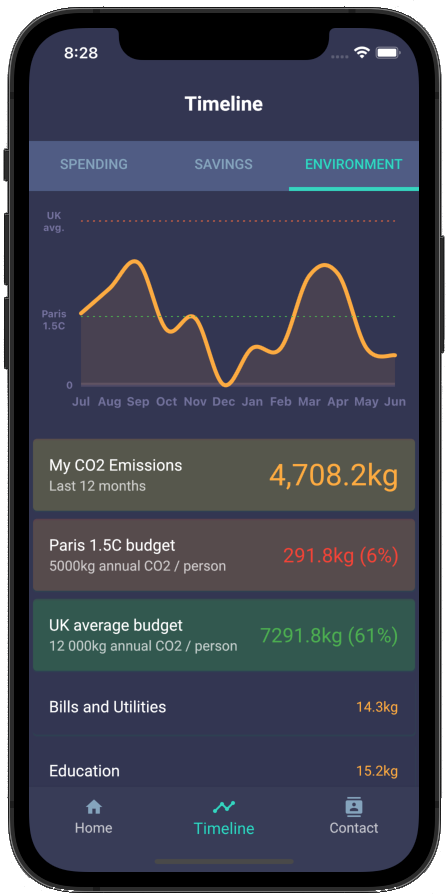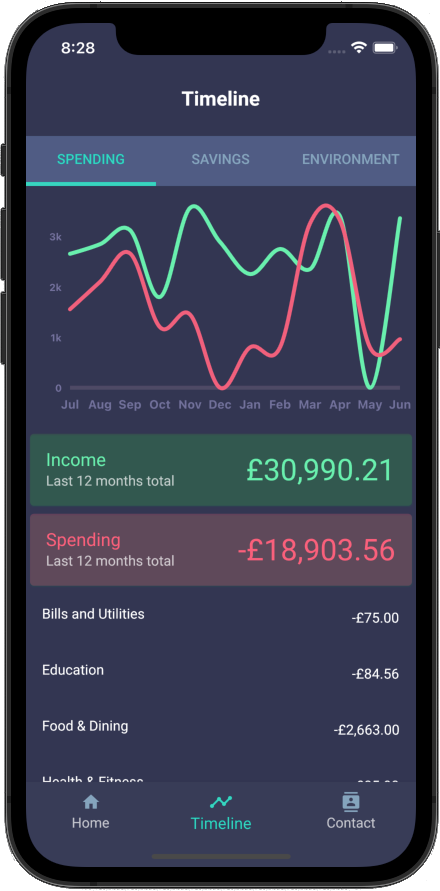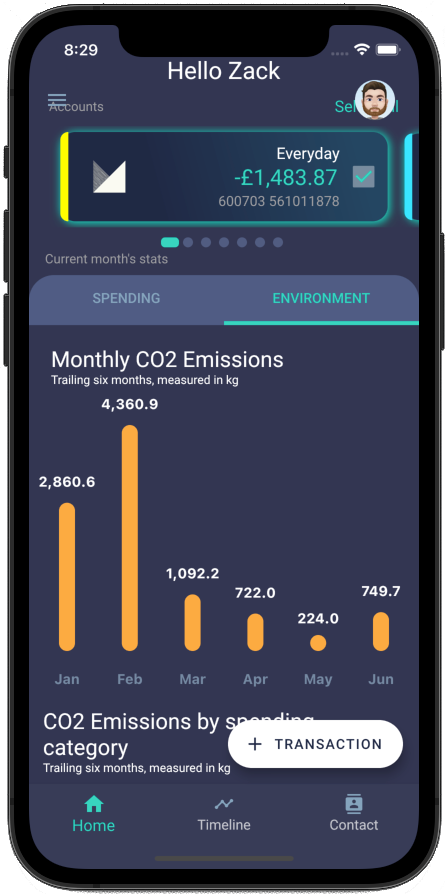 Get In Touch and be an early adopter
Be part of the journey
Have a say and help us shape the product
Understand what it means to be truly social responsible and the impact you make on to the environment and your community
Join us in our mission to bridge the gap between personal finance and environmental impact
Network with people who share similar interests
We are building a product for a better world.
Our goal is to help you maximize positive impact and reduce your footprint.
Early Reviews
Our early adopters loved our mission and app. They see a lot of potential in Monetaria.